Students, educators, and community leaders
 share the power of hands on learning
---
---
        PERSEVERANCE:  If I can do this now......there are no limits, really.
---
---
                         IMPACT: Community College campus President reflects on Wind & Oar  Support W&O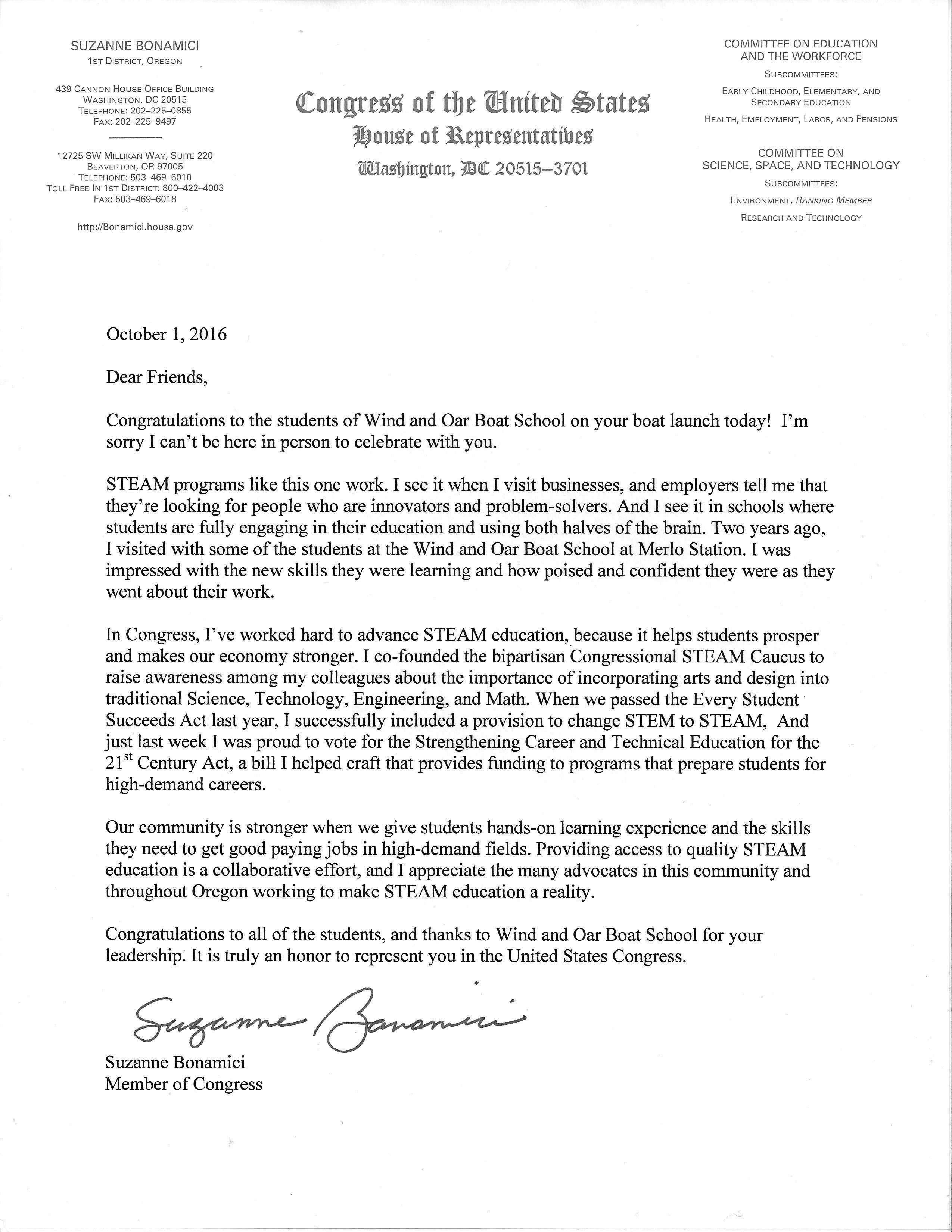 Building the Penobscot 13....kids gain perspective on their potential for success in school and career.  
---
---
MAKING MATH & SCIENCE RELEVANT:   "The project seemed to strengthen the students' engagement with school, develop math skills, apply learning and develop social skills. At one point, there was a break in the bow, so students became engineers to fix it." 
Quotable