Integrated STEAM Programs
From card-stock models to full scale rowboats, we bring hands-on, minds-on learning to elementary school students.
How it Works
Here are some of the activities we share with youth in elementary school.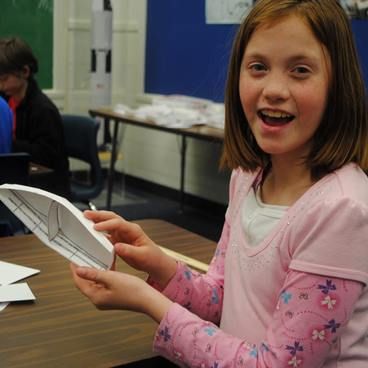 Making card-stock models teaches boat terminology and provides context for the bigger project.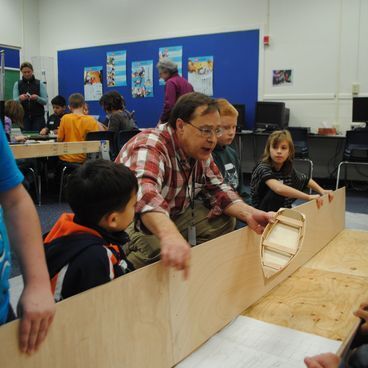 Basic boat geometry and understanding the plans get the boat building process started.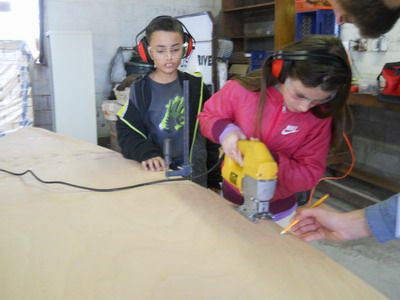 Using power tools requires attention to detail and plenty of practice.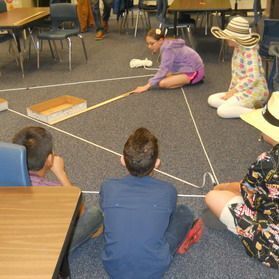 Sail geometry and patterning seats add to the math challenges.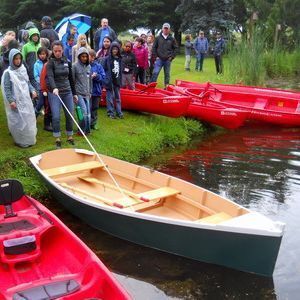 Building a boat requires collaboration and teamwork and at the end of the program, youth get to launch their boats!
Become a Partner
Are you interested in bringing our program to your elementary school? We can create a tailored program designed specifically with your youth population in mind.

Use the buttons below to reach out to us or learn more about our projects.
Sato Elementary School