Many Boats, No Two Alike
Our projects use a STEAM focused curriculum to enrich classroom studies. By integrating multiple fields of learning, each is given context and meaning. The Bevins Skiff is the fundamental boat build for 5th through 8th grades and in summer camps.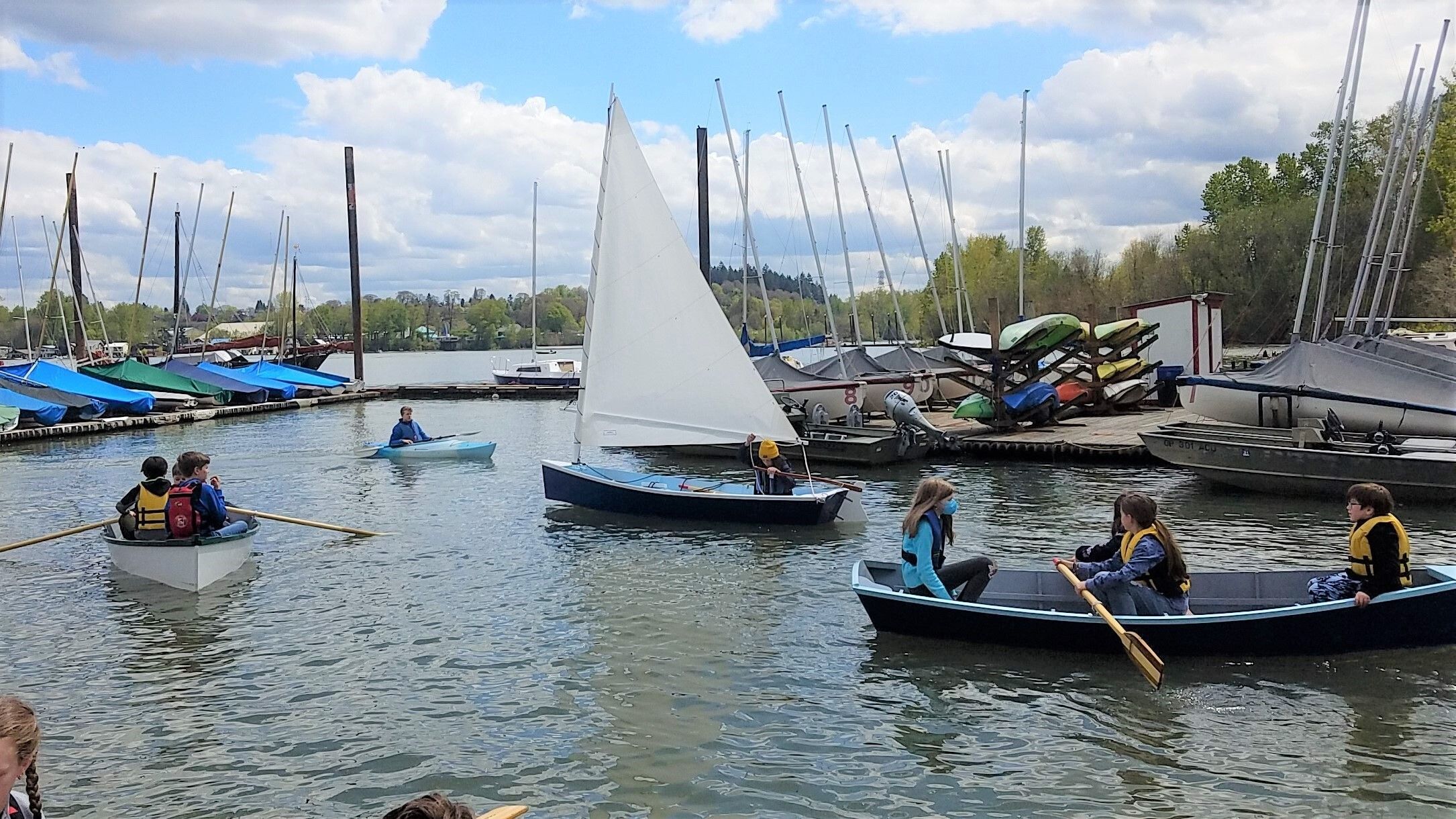 Bevins Skiff
Our classes have built a number of variations of this boat with and without a sail.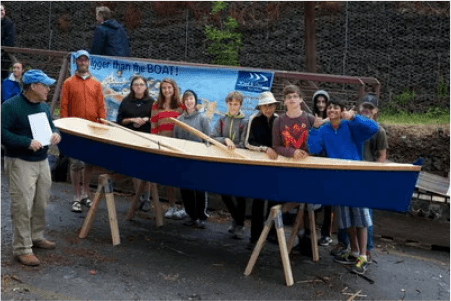 Become a Sponsor
Sponsored projects are ones where students build a boat to order for a project sponsor. The sponsor pays a fee that covers some of the project costs and then owns the boat when the students are done. These are generally long term projects, taking 6 months or more, with the boat being built using traditional wooden boat building techniques.
Are you interested in sponsoring a boat? Use the button below to reach out to us.
Past Sponsors
Norm Eder
Former Board Chair of Wind & Oar Boat School

Tom Garnier
CEO, SSI Shredding Systems

Roger Nielsen
CEO, Daimler Trucks North America (retired)

Tim Boyle
CEO, Columbia Sportswear

Portland General Electric
for CEO, Jim Piro (retired)

Ryan Hopkins
Sponsored Boats
Ebihen 16'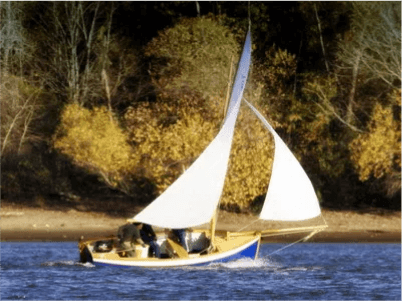 Penobscot 13'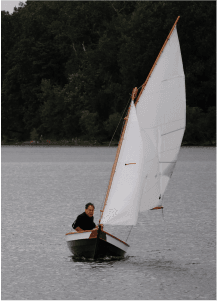 Sand Dollar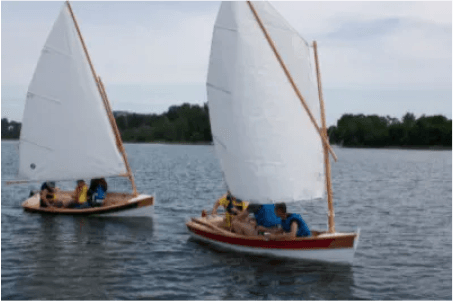 Whitehall 14'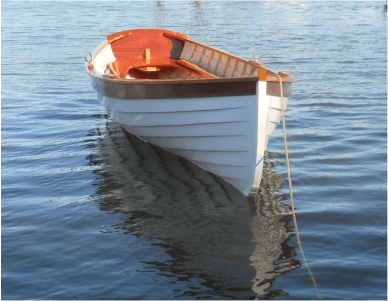 Columbia Dinghy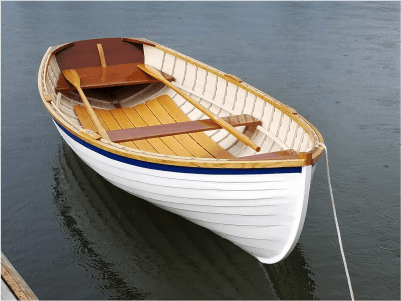 Ilur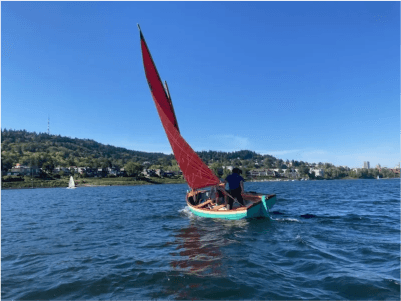 Other High School Projects
Driftboats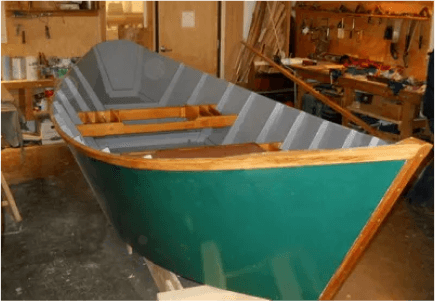 Wind & Oar 12'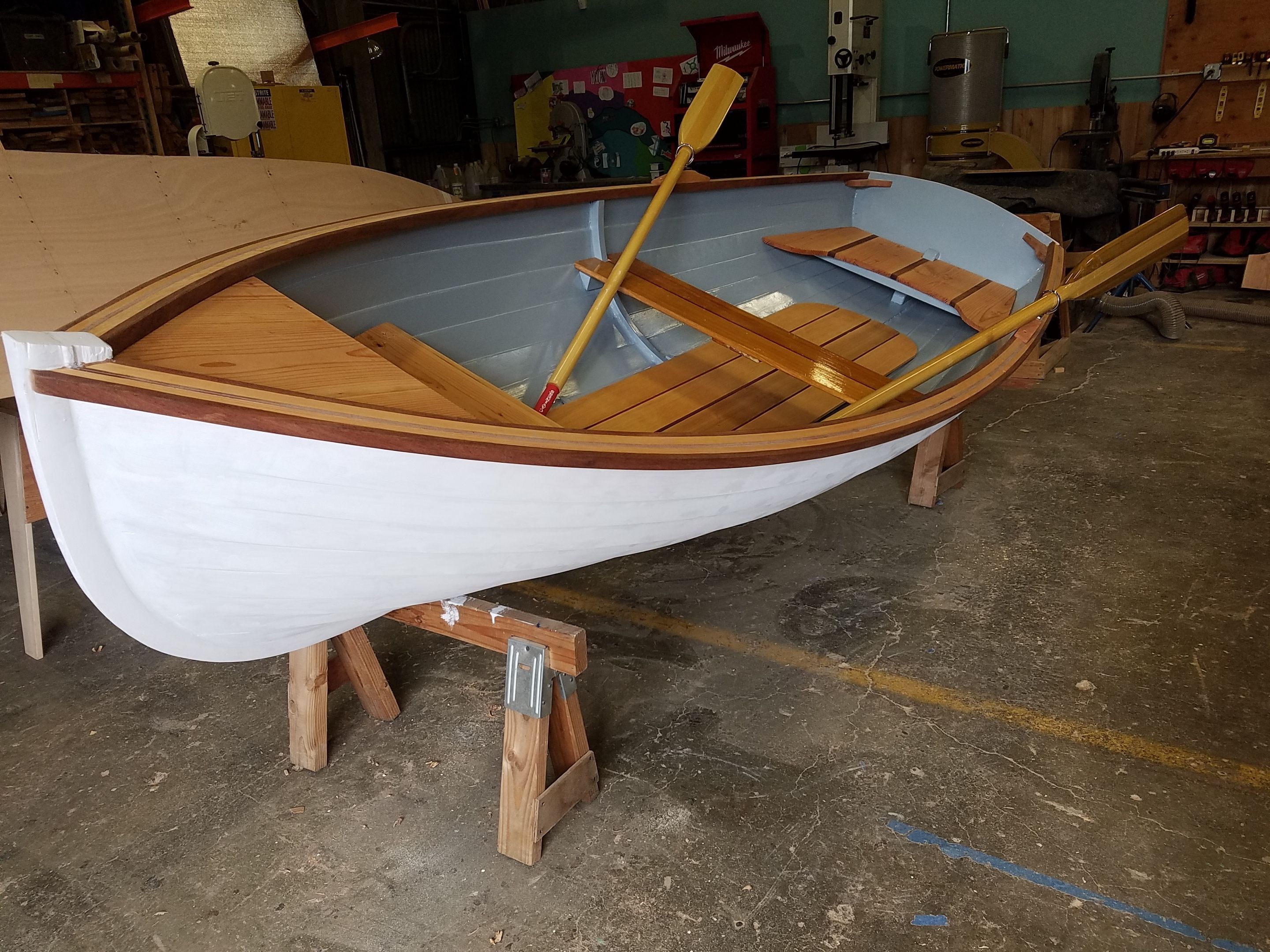 Colorado River Dory (Briggs Dory) – under construction