Camp Style Programs for Summer School
Wind & Oar offers our skiff building class as a summer camp, or credit recovery program, to under-represented youth served by community organizations.
How it Works
The 2-week programs take place at the Willamette Sailing Club (WSC) where Wind & Oar partners with the Oregon Youth Sailing Foundation's Community Sailing program to provide a morning of STEAM activities including, boat building, map and compass reading, hikes along the river for viewing eagles and osprey. They also meet in small groups to discuss the broader topics of boat building, including; what does "good enough" mean, and what is the upside of making mistakes? After a lunch provided by the program, students explore sailing, paddling, and swimming, along with an introduction to US Sailing's REACH program, which studies sailing through a STEAM lens. The morning activities are staffed by Wind & Oar instructors and summer interns from previous years programs. The afternoon activities are staffed by US Sailing certified instructors provided by WSC and the Community Sailing program.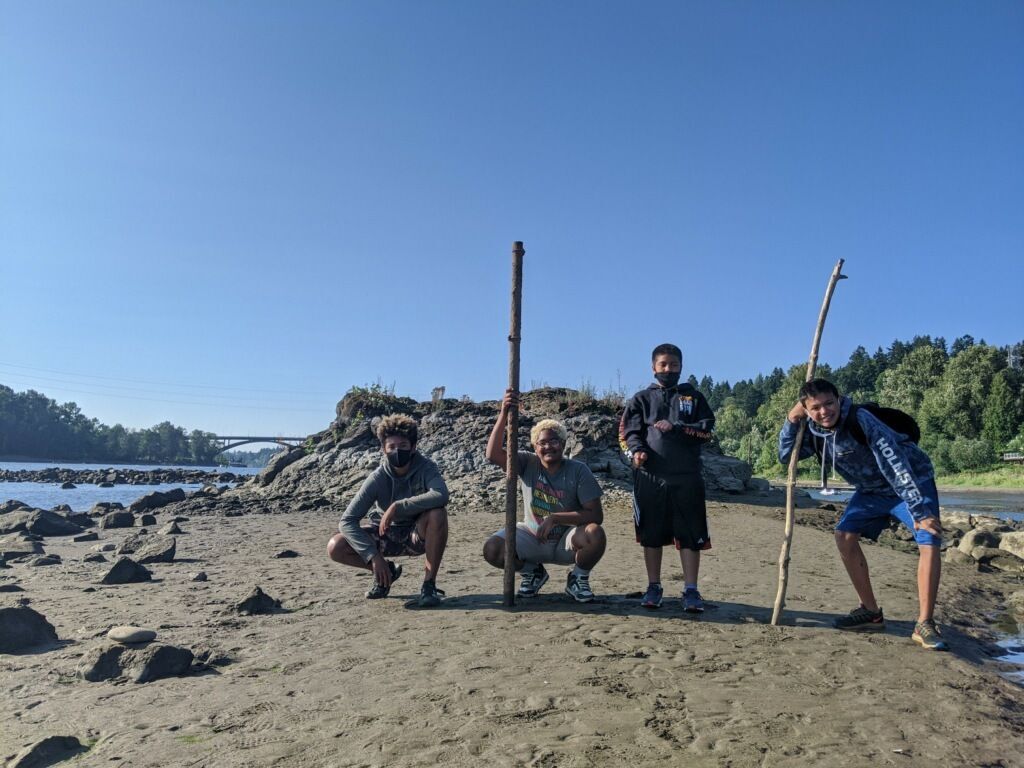 Past Partners
ELSO, Inc.
iUrban Teen
Portland Public Schools
Immigrant & Refugee Community Organization (IRCO) 
POIC + Rosemary Anderson H.S. with The Blueprint Foundation
Become a Partner
Are you interested in participating with us on summer programs? We will work with you to create a program tailored specifically for your youth population.

Use the buttons below to reach out to us or learn more about our projects.