---
It's Bigger Than the Boat
Our work is powered by the belief that all children are capable of learning and thriving.
Experiential, hands-on, project based education is essential for engaging and inspiring students.

There is so much left to do to transform our education system so that all youth can be the builders of their own lives. Wind & Oar Boat School is dedicated to making that transformation a reality.
What We Do
STEAM

Integrated curriculum in Science, Technology, Engineering, Art & Math

Engage and Inspire

Active learning through hands-on projects, getting students to dig deeper

Environmental Stewardship

Connecting to the woods, wind & water

Inclusion and Belonging

Embracing diversity and different learning styles

Perseverance

Creating possibilities from challenges

Collaboration

Sharing in the joy of a job well done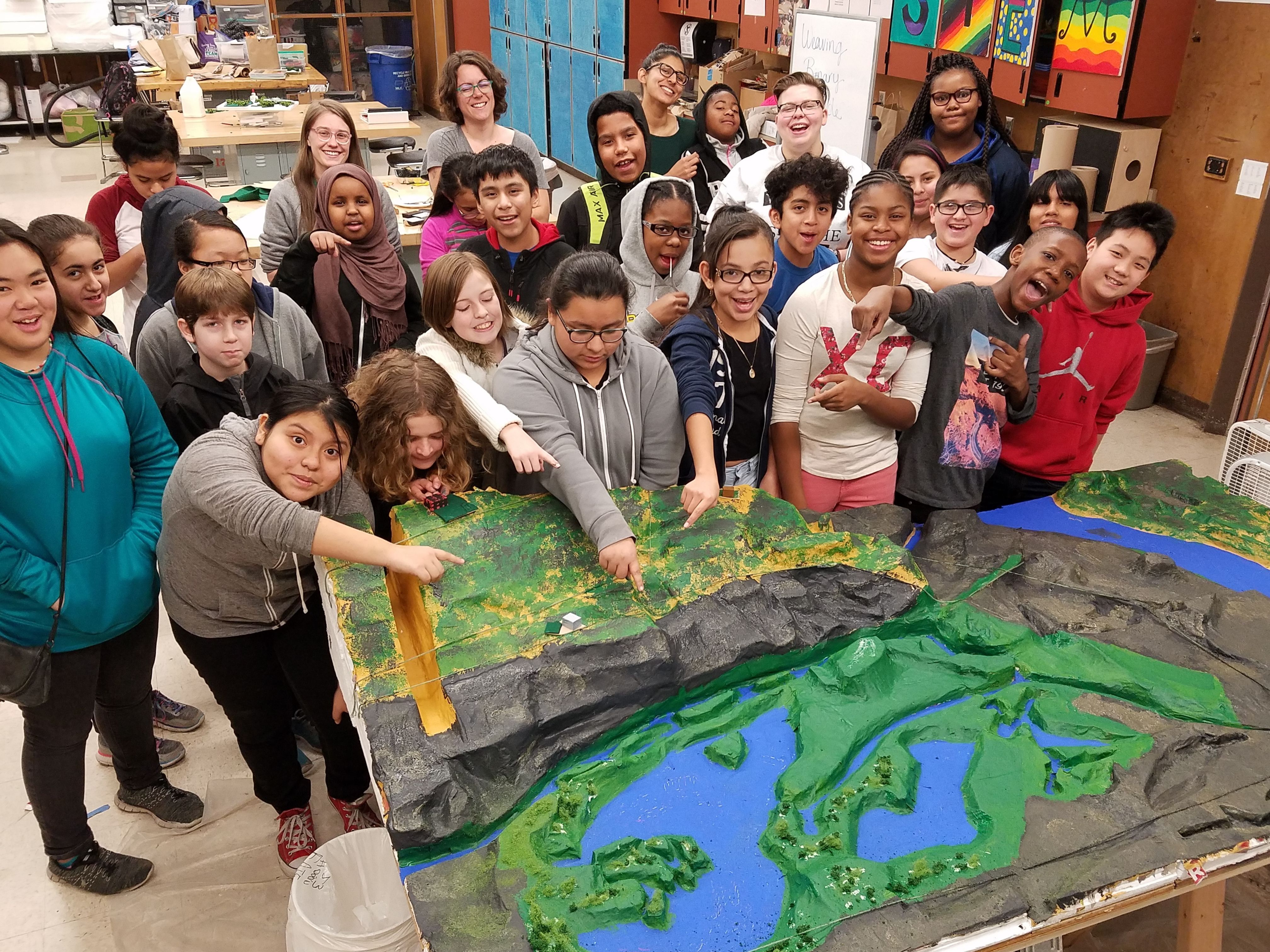 We engage students in their own learning and inspire them to envision possibilities. Our supporters generosity changes students lives by building more than a boat.
Suzanne Bonamici, U.S. Representative, Oregon 1st District

"Several years ago, I visited with some of the students at the Wind & Oar Boat School…. I was impressed with the new skills they were learning and how poised and confident they were as they went about their work."