Partnering with public schools and youth serving organizations, we deliver STE(A)M (science, technology, engineering, art, math) programming to underserved youth across the Portland Metro region in elementary school through post-secondary settings.
Building a wooden boat is the platform for exploration of an array of academic, practical, and social skills.

Students master new skills in an atmosphere that fosters critical thinking, teamwork, and perseverance.

 

Through the process of crafting a tangible, functional object, young people gain confidence, motivation, and a curious spirit they carry forward at school and in the workplace.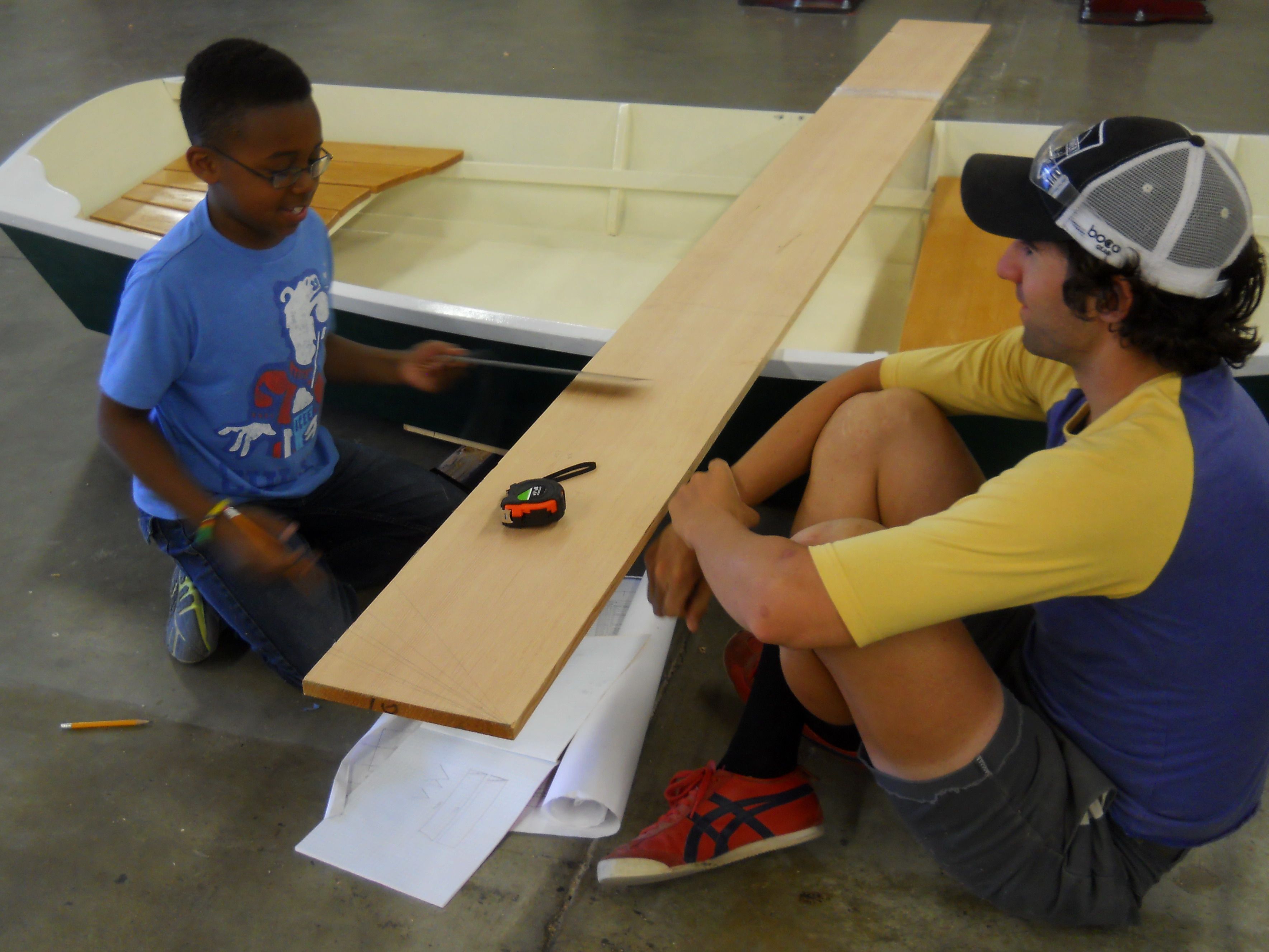 Our hands-on, project based programs offer an integrated curriculum linking math, science, and design skills to the construction of wooden boats. Students gain practical woodworking skills and understand the application and relevance of academic skills to the world of work.