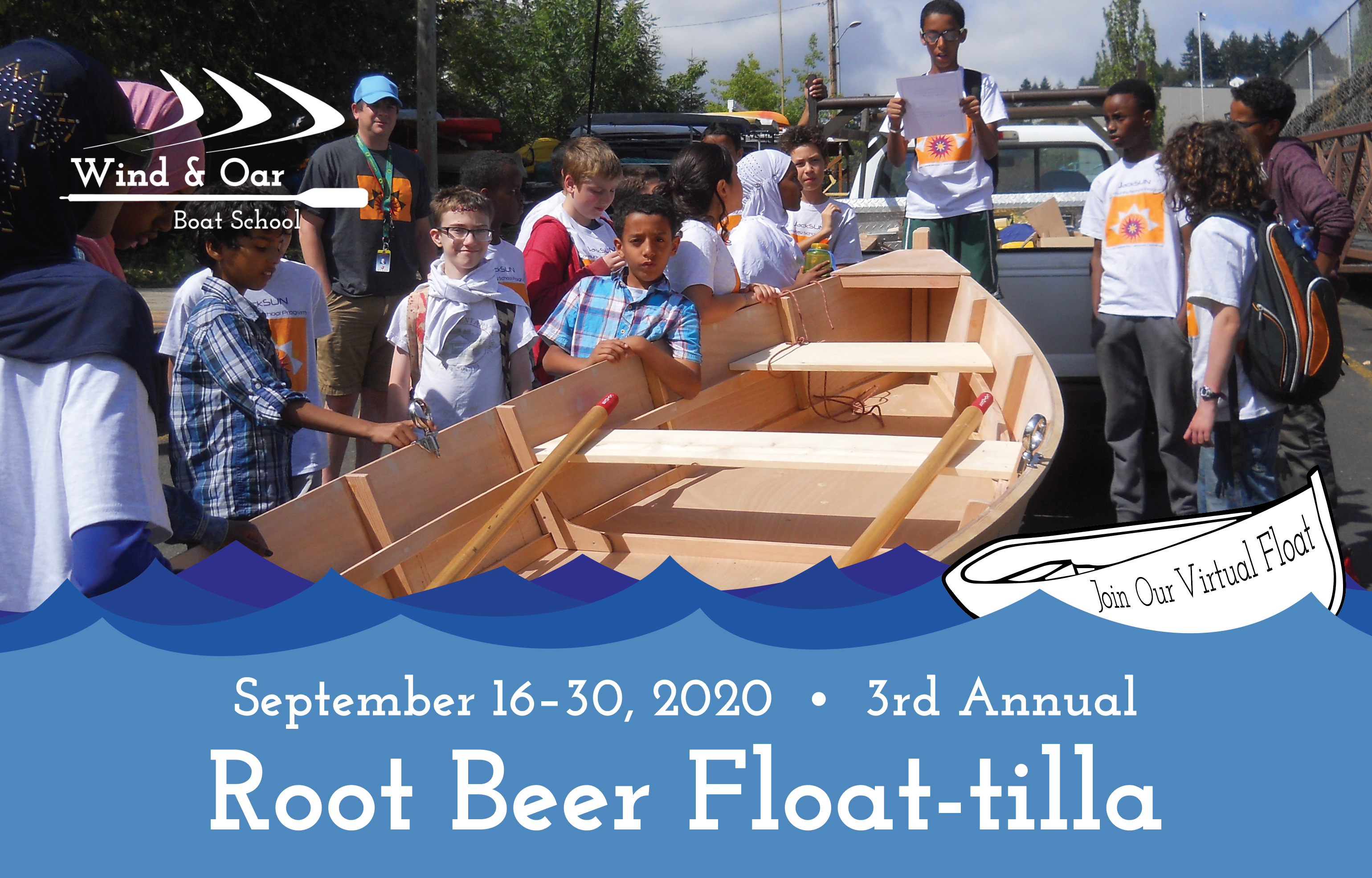 How to Join the Fun
Between September 16–30, hold your own Float-tilla
with friends and family. Make a donation, and celebrate your support with a Root Beer Float
 
Gather your root beer float ingredients
Build your float(s) with family and friends
Don't forget the sprinkles!
Go to windandoar.org/how-to-help to make a donation; learn how Wind & Oar continues to impact youth during this challenging year
Sit back with your root beer float, and enjoy our brief video!
Support Portland-area youth at a time when hands-on learning is more critical than ever. Donate to Wind & Oar, and keep youth inspired and engaged.