Support for the Wind & Oar Boat School comes from individuals, corporations, and foundations....and you. With your help we provide programming for underserved youth in a variety of settings, from traditional K-12 schools reinforcing math, science and design, to workplace readiness projects reinforcing hard and soft skills.The benefits are "bigger than the boat!"
Wind & Oar is a 501(c)(3) nonprofit organization.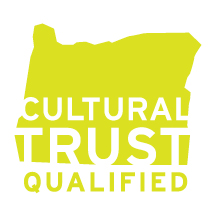 We partner with the Oregon Cultural Trust.
When you donate here and to the trust, Oregonians can
receive a tax credit for the whole amount.